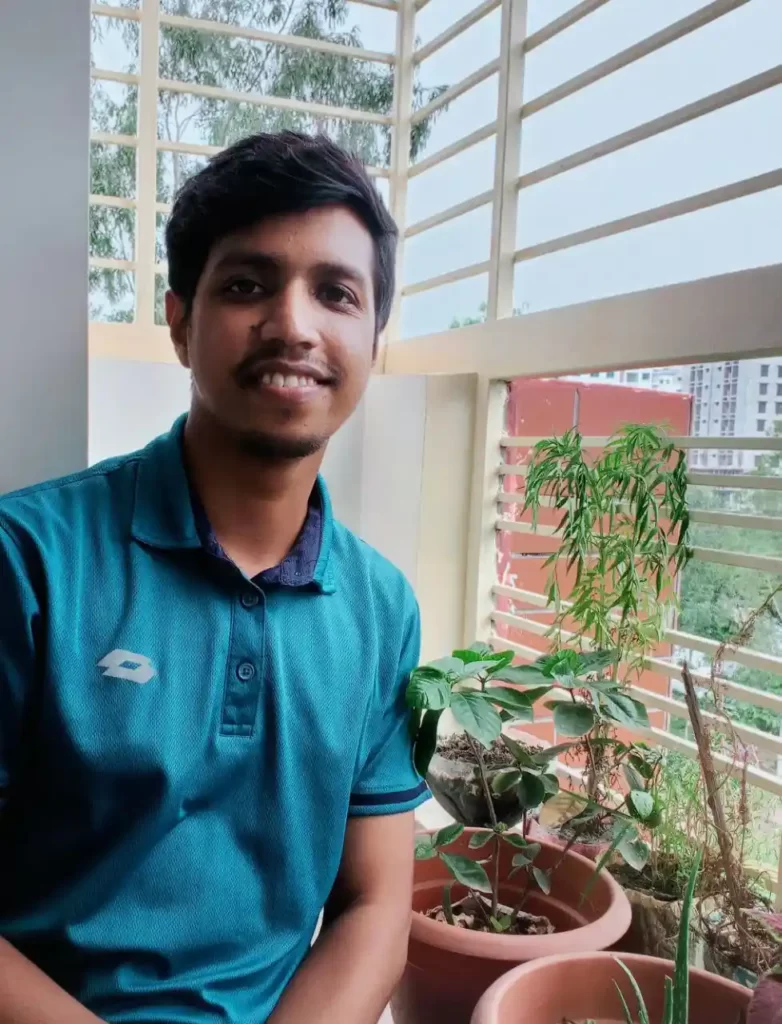 Sadrul Himel is a serious plant lover. You may find him in the yard doing some plant related jobs. Also sometimes you noticed him on his lovely desk scrolling on Youtube, creating plant memes and trying to identify and solve different problems of a new plant parents. In his free time he tries to write different plant related articles. For that he has to do research on the web, interact and ask people of the plant lovers community.
Plant is as like his baby to him. Whenever a plant faces any problem he becomes very tensed and trying to finding a way to save his baby(plant).
His goal is to reconnect more and more people with nature. He always try to help any of the people he know and facing problem with their plant. Whenever he can't solve their problem, he tires to learn more and more.
Let's be with him and make the world greener and beautiful. Take care.